White Bean and Swiss Chard Soup Recipe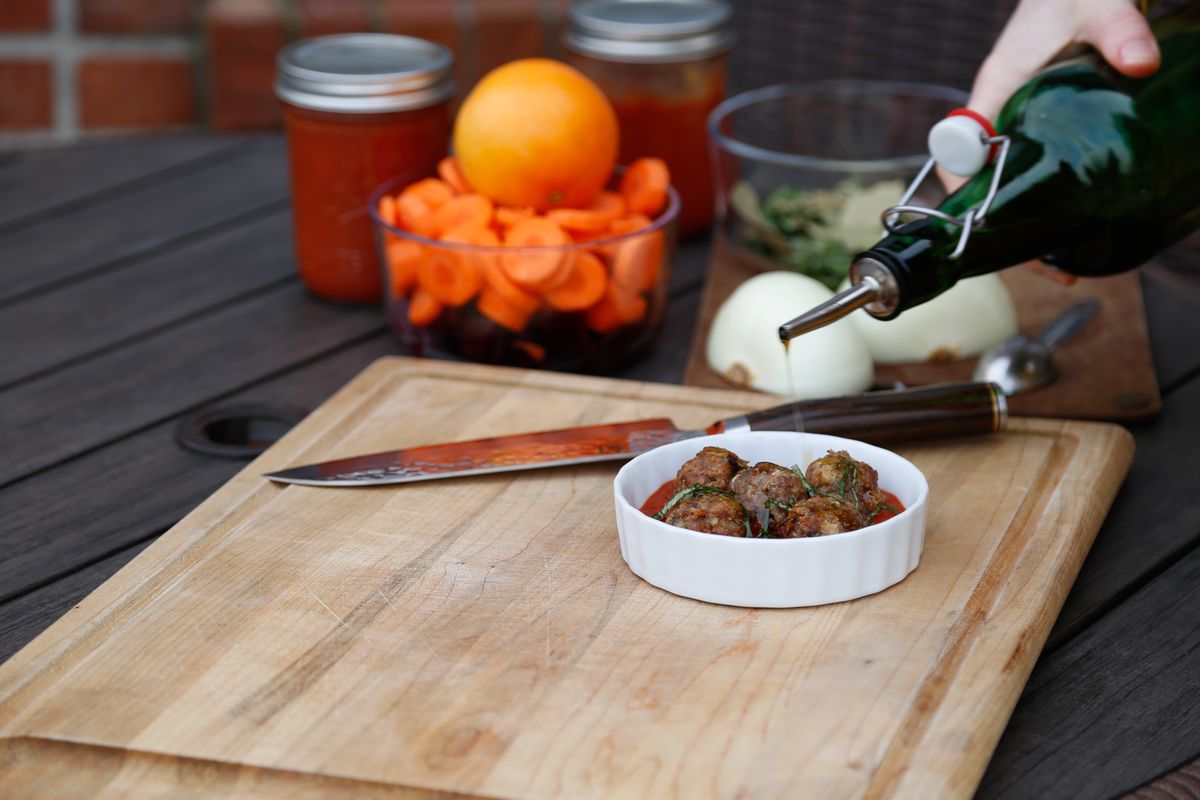 On chilly fall days, I get really excited that I spent so much time in the spring planting, weeding, and watering my garden. Sure tomatoes, cucumbers, and peppers are amazing but my favorite crop to harvest has to be carrots and celery. They are versatile and delicious. Whether you're making wings for Sunday's game or soup for an ordinary Tuesday the 2 items that you need are carrots and celery. They are the perfect accompaniment to many dishes.
This week while walking through my garden gathering food for a friend, I decided it was time to make one of my all-time favorite soups. White Bean and Swiss chard soup is hearty, delicious, and perfect for a fall night.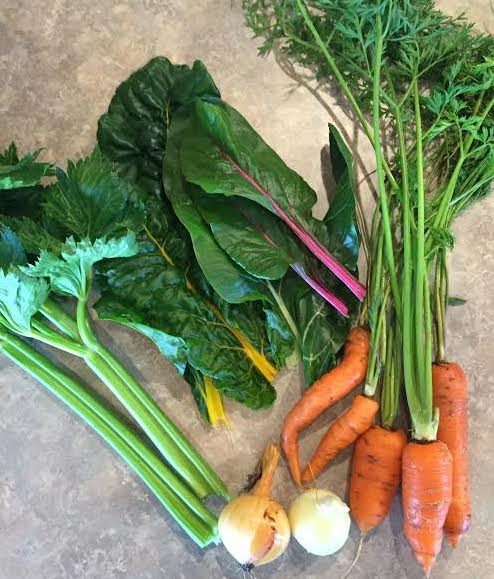 Here is what you need to get started:
1 large diced onion
2  stalks of celery chopped
4 cloves of garlic minced
3-4 carrots sliced thick
6-8 leaves of swiss chard roughly chopped with stems removed
1 can of organic white beans rinsed
1 box of organic chicken stock- I like the Golden Ladle bone broth
16 ounces of organic vegetable stock
1 tbsp of olive oil
1-2 tbsp fresh rosemary
1 tbsp fresh thyme
1 tbsp of Carrie's Blackening spice blend
In a large stock pot add the olive oil and diced onion. Sauté for 3-4 minutes on medium-high heat until translucent add salt and pepper to your taste. Add carrots, celery, thyme, rosemary, and garlic. Turn heat to medium low stirring frequently for the next 5 minutes. Once you see the vegetable start to soften, turn heat to high and add the stock. Bring to a boil then add swiss chard, white beans, then turn to simmer. Let simmer for about 10 minutes, add blackening spice, and then you're ready to serve.
The blackening spice at the end adds the extra heat that this soup begs for. When cooking dark greens I prefer to hit them with a little spice to amplify the flavor of the bitter greens.
This is a favorite in our house and I hope you'll love it too. Get cooking!