About
Shape Wellness supports you in your pursuit of better health.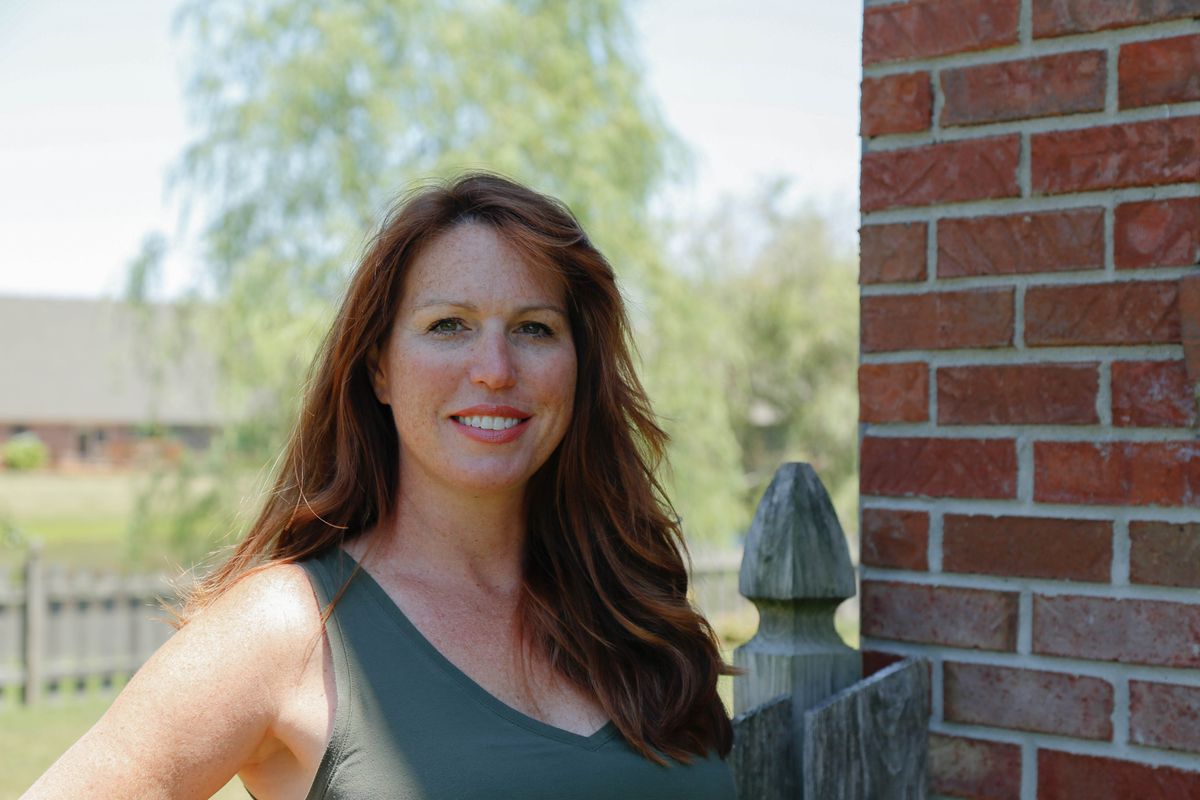 Shape Wellness is your source for nutritional health information and insight. I'm Carrie Herndon, the founder of Shape Wellness. Here, I offer you science-based wellness strategies and my expertise as a nutritional therapist with a first-hand understanding of chronic health conditions such as autoimmune disease, chronic pain, and digestion issues.
Carrie Herndon, NTP
For the last few years, I've been helping clients reclaim their health by understanding nutrition, stress, and movement. I help you develop healing strategies supported by science and personalized to your needs.
As a nutritional therapy practitioner, I am certified by the Nutritional Therapy Association & Institute for Integrative Nutrition, Restorative Wellness Solutions, and in the AutoImmune Protocol as an AIP Certified Coach. I have experience with autoimmune disease in my own life, and I understand how it can be a burden and at times, steal your freedom. With my training, I help people just like you build a plan to achieve the wellness goals that let you take your life back.
My Story
My health changed dramatically when I was pregnant with my youngest daughter. Sometime after she was born, I was diagnosed with my first autoimmune disease, Hashimoto's thyroiditis. This was only after seven years of pleading with doctors and medical professionals who treated only symptoms, and at times seemed as though they did not believe me when I shared what I was dealing with in my health. Years after that, I was diagnosed with Celiac disease.
To make progress with my health, I needed to be my own advocate. I dove into research to find a solution, as I didn't want to take a pill to address a symptom only to trade for unwelcome side effects. I wanted to feel better and solve the problem from the root cause.
These diseases forced me to reevaluate everything that I thought about health, nutrition, and the standard American diet. After working on my own wellness for the last two decades, I decided it was time for me to build on what I've learned and help others.
I'm a Nutritional Therapy Practitioner (NTP) & Health Coach. As an NTP, I've been trained to assess and address physiological foundations in order to help you achieve optimal health holistically.  As a Health Coach, I've learned that one size does not fit all; we'll work together to create habits that work for you. I work with clients helping them nourish their bodies with food while also nurturing themselves, cultivating whole health wellness.
My focus is healing with food, understanding the impact of nutritional choices, and helping to develop positive lifestyle habits. I've learned a lot over the years through my own experiences and independent research. My formal education has allowed me to go even further to help others. I look forward to helping you, not just to feel better but to achieve more in your life as a result. Now let's talk about you.
Training and Certifications
Nutritional Therapy Practitioner, Nutritional Therapy Association
Certified Health Coach, Institute for Integrative Nutrition.
Auto Immune Protocol (AIP) Certified Coach
Restorative Wellness Solutions
Reach out to get started today!