Program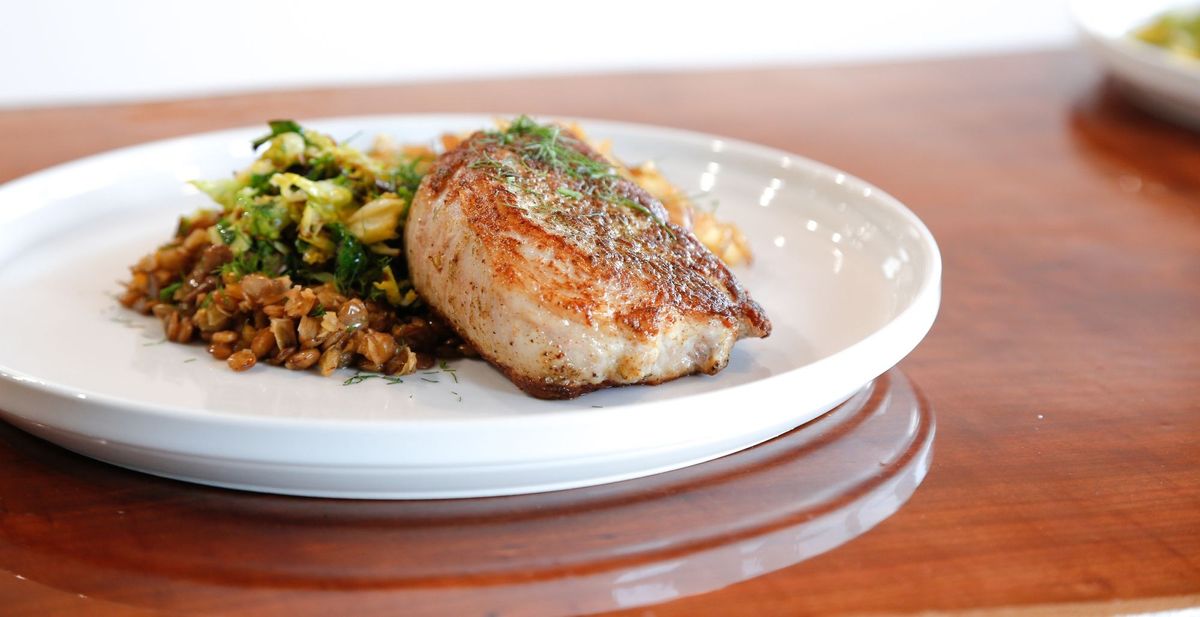 How Can a Nutritional Therapist & Health Coach Help Me?
As your nutritional therapy practitioner (NTP) & health coach, I partner with you on your health journey, providing nutritional insight, accountability and being an active support agent. My goal is to give you the tools you need to reach your full potential and support you the whole way. We'll talk about food, physical activity, personal practices and celebrate your results together.
We are all bio-individual people, which means that there is no one size fits all model that works for everyone. As an NTP, I use a holistic approach focusing on the importance of nutrient-dense whole food diet, paired with a well balanced lifestyle. I'll help you develop a wellness plan that works for you personally. I'll encourage you to get back in touch with your food and love your kitchen. I'll show you how you can stop loathing and start loving beets and bone broth.
We'll identify patterns and habits and develop a plan to achieve a more fulfilling and healthy life. We will work towards reducing pain, increasing energy, improving mood, and achieving a healthier body, mind & soul. I'll empower you as you work on long term behavior changes that will create a solid foundation of health and wellness. We'll only work on what you are comfortable with. I will meet you where you are and walk with you. Whether you've been actively working on improving your health for years or if you don't know where to start, I'll help you in your transformation journey.
*It's important to note that a nutritional therapist & health coach are not doctors. Any major health decision you make should be made with the consultation of your physician.
Where do I start?
I'm so excited you want to take the next step toward better health! Being healthy is more than just what you put in your body. Food, exercise, stress, and personal practices have a big impact on how we feel, how we look, our energy, our comfort, pain, and emotional wellness. We'll address all of these on your level of comfort. Each program is customized to you. Reach out to me right here to discuss what approach is best for you!