Golden Milk Drink Recipe with Turmeric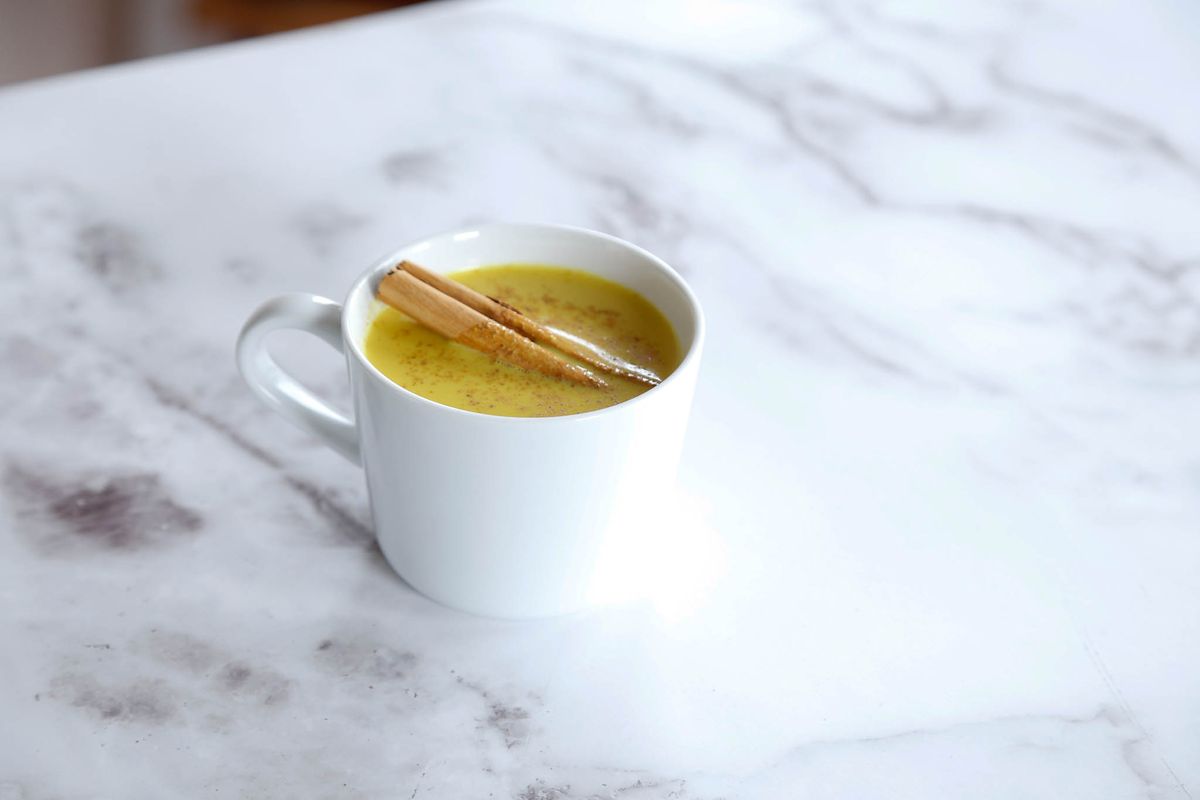 There is a lot of hype around turmeric these days. So many people are touting the benefits, me included. Turmeric can lower inflammation, improve memory, lessen pain, lower your risk of heart disease, help fight depression, and lastly in one study it was shown to affect the growth of cancer. I'm here to cheer on this amazing rhizome.
Turmeric is the spice that comes from the curcuma longa plant which is a flowering plant in the ginger family. Researchers have been hard at work finding out all of this benefits of this brightly colored root.
The reason I love turmeric is because of the anti-inflammatory properties. But what good is turmeric if you can't harness the power of absorption?
The studies show us that combining turmeric with other foods, especially something with a source of fat or black pepper, can allow you to absorb its nutrients even more. More about that here and here.
Here's the good news. This recipe gives you deep spice flavor while giving you the additional nutrients for absorption that you need to make this mighty spice work for you.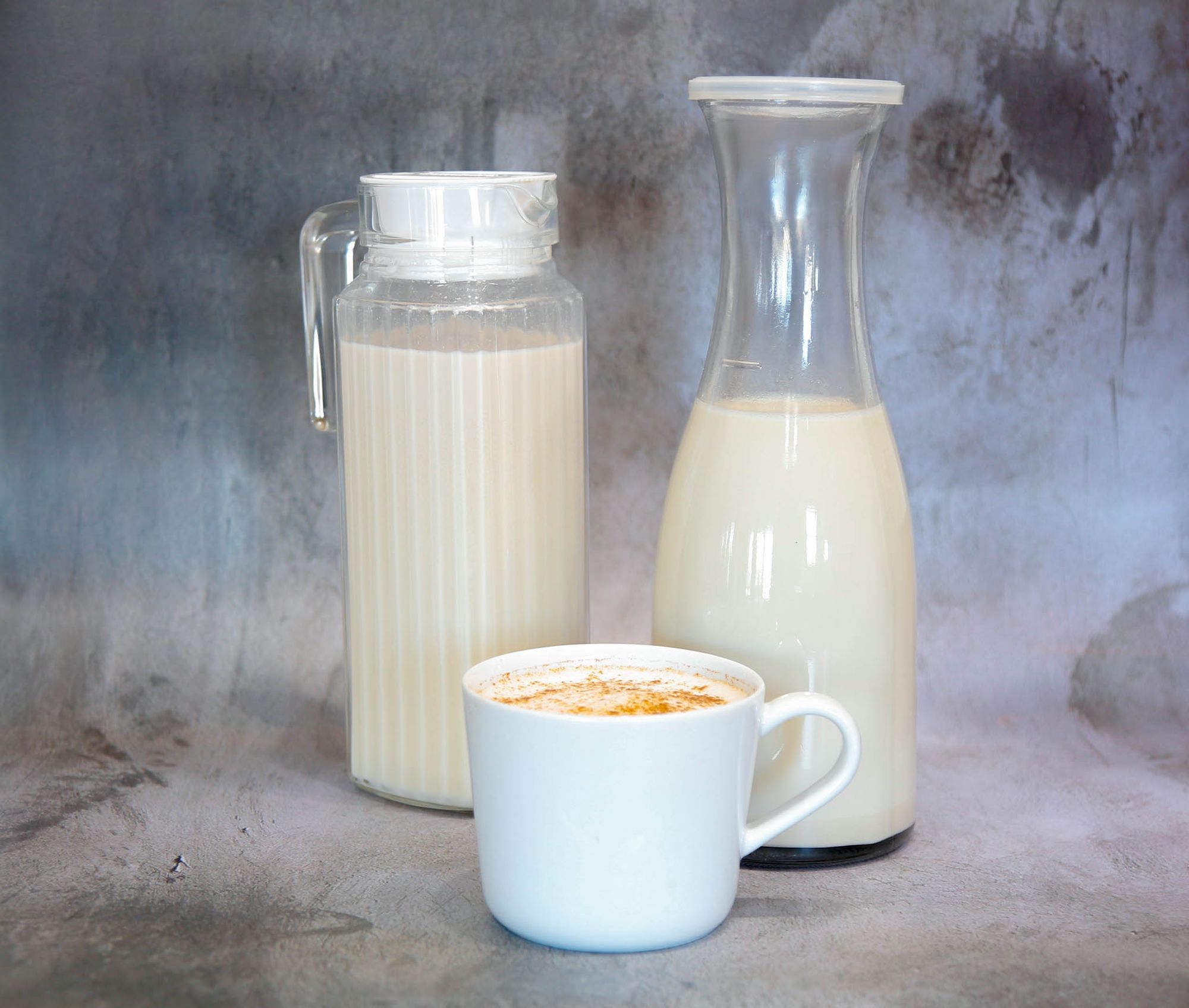 Recipe: Golden Milk
1 13 ounce can of light coconut milk
13 ounces cashew, almond, or 2% milk
1 ¾ tsp of turmeric powder
1 ½ tsp of fresh grated ginger (I've gone up to 1 TBSP for extra spice)
1 tsp vanilla extract
½ tsp ground cardamom
¼ tsp ground clove
⅛ tsp fresh ground black pepper
2 whole cinnamon sticks
1-2 TBSP maple syrup or honey
Throw everything in a sauce pot and turn on low. Simmer for 15 minutes. Strain through a fine mesh strainer. Pour into your favorite coffee mug and garnish with freshly zested orange and a sprinkle of cinnamon.
This recipe serves four.
I believe you'll find this drink perfect on a cold winter day. When warmed, this reminds me of a spicy chai latte, but with outstanding health benefits. For those of you not deep in winter, try this over ice with a straw. Here's a little more on the health and nutritional information.